With the digital industry growing faster than any other, there's never been a better time to get on board and give your business a technology transformation. Check out these funding opportunities to support you and help move your business in to the digital age.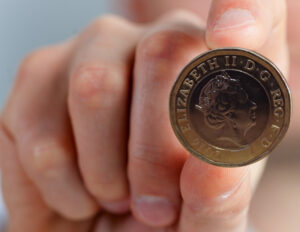 Help to Grow: Digital
The Help to Grow: Digital website provides all businesses with free and impartial information and support to help them adopt new software for customer relationship management, digital accounting and eCommerce. Eligible businesses can also get a 50% discount on approved software solutions up to a maximum of £5,000.
North East Business Support Fund
Running until March 2023, the North East Business Support Fund  provides small and medium-sized enterprises (SMEs) in County Durham with 40% funding for business improvement projects costing between £2,500 and £8,000 (maximum grant of £3,200). The grant can be used towards almost any business support including social media, website design and marketing.
North East Growth Hub
The North East Growth Hub website provides a handy search tool for SMEs looking to grow their business. Filter by funding type, amount or business growth category and find funding, grants and loans available in the area.